Brendan Hanley
Your Liberal Candidate For
Yukon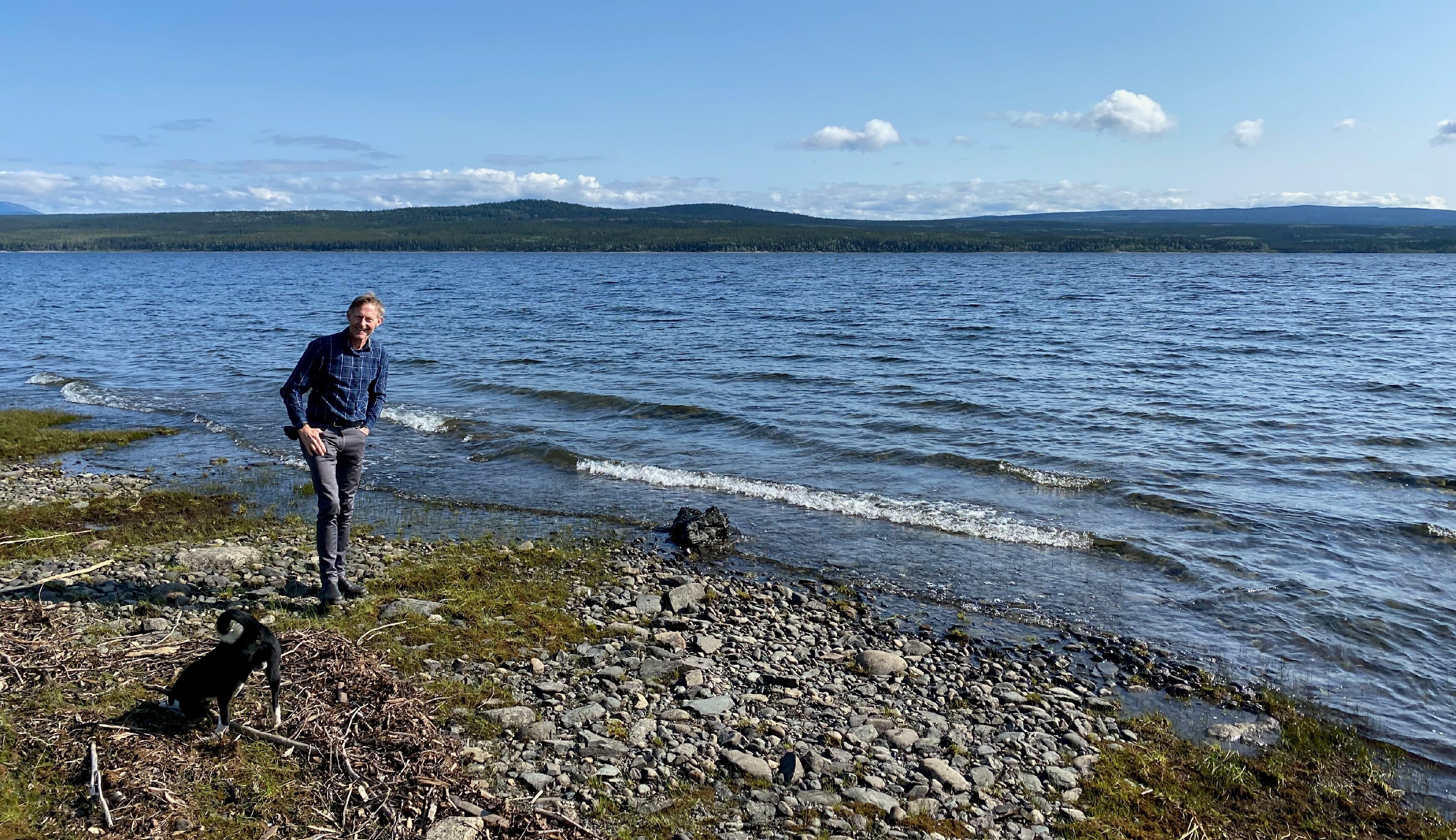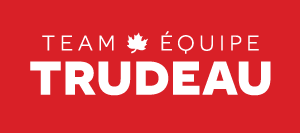 Commit to Vote
Add your name now to show your support for Brendan Hanley in Yukon.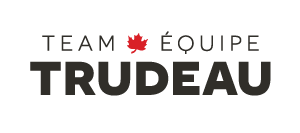 A champion for a better future in

Yukon
Dr. Brendan Hanley has been a northern physician for over 25 years with a focus on rural, remote, and Indigenous populations. Passionate about public health and emergency preparedness in the North, he became the Yukon's Chief Medical Officer of Health in 2008, and guided the territory over the last 17 months of the COVID-19 pandemic.
With the strong relationships Brendan has built with Yukoners since arriving in 1995 he will lead positive change on important issues that he and so many other Yukoners care about, including reconciliation, climate change, and mental health and addictions.
Brendan has seen a global pandemic accelerate the need to increase our focus on these critical areas, particularly climate change, which he believes is the single greatest threat to our health and safety.
Brendan will be, alongside Justin Trudeau and the Liberal team, a strong voice for the North and our priorities.
Donate to Brendan's Campaign